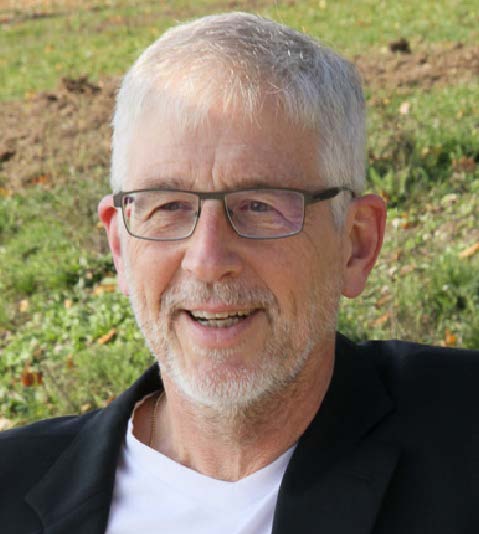 nice that you are here.
I am pleased that you considered my consultation – because I am sure that I can support you and your company on the way to the market entry of your innovative medical device.
The road to marketing in regulated international markets can be long and stony. As with any hike on an unknown terrain, using the diverse experience of an experienced guide to get to your destination quickly, effectively, efficiently, and, most importantly, safely is crucial.
Together, we can overcome these diverse challenges and successfully position your medical device in the target markets.